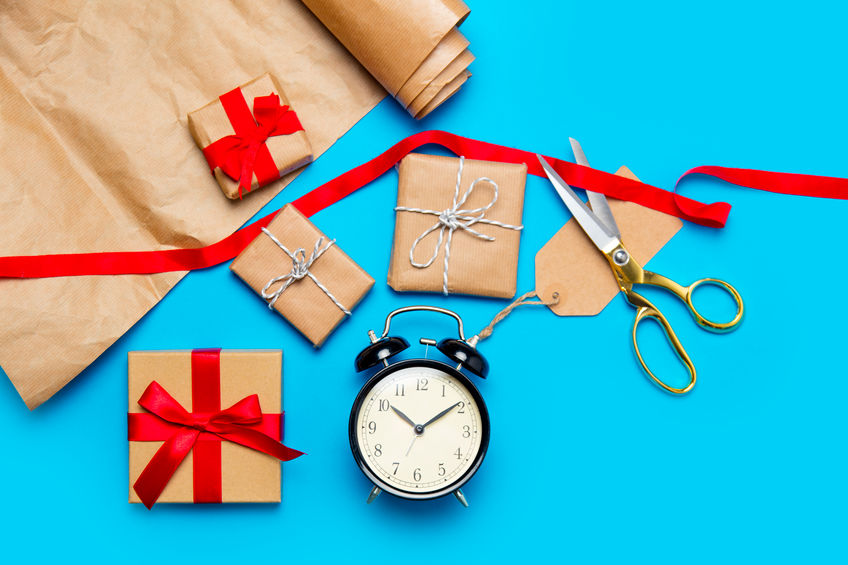 How Sending SMS on customers' birthdays can help build your brand
Delight your customers, stay top-of-the-mind, share in their intimate happy moments; and ultimately nurture warm relationships with your customers that will lead to repeat business by simply taking advantage of birthday SMS.
You see, everyone, including your best customers, has that one day that's special to them – their birthday.
They often look forward to receiving lots of calls, text messages, gifts, emails, and social media posts from friends and family.
And as it turns out, brands like yours can also piggy-tail on this celebration to build goodwill, and long term loyalty with their customers.
If you are in doubt about how a casual, warm, friendly SMS from you to your customers on their birthday can help foster a beneficial relationship check out this birthday benefits survey.
According to the survey, 40% of consumers say they are likely to shop at brands that acknowledge their birthdays. 11% of buyers spend more during their birthday month.
So, you see, if you're not sending out SMS marketing on your customers' birthdays, you are leaving low hanging money on the table.
Also, compared to other marketing channels, SMS has the highest open rate with over 95% of users reading the message they received within the first four minutes.
This is not surprising considering that mobile phones have become in recent times, an essential item. It has become a prized possession we cannot do without.
The reality is that Smartphones has warmed themselves into our lives – your customers inclusive – that it is with us everywhere we go.
It is this close relationship with mobile phones that gives SMS marketing its power. Done right, you can use it to build your business.
Take for instance one of our customer Scholl who recently used our bulk SMS marketing platform for their marketing campaign.
To do this, they set an automatic campaign that includes a coupon discount their clients can redeem on their birthdays.
The result is that they saw an upsurge in the number of customers coming in to redeem their coupons.
Why does SMS marketing for birthday work?
Well, for one, timing is crucial. During the days leading up to a customer's birthday, they are often uninhibited and open. Hence, any birthday messages sent during that window will be noticed.
Also, many SMS marketing platforms have inbuilt features that allow for personalization. Using customers' names on the marketing SMS campaign, you send out will catch their attention and often draw them to take action.
And finally, while at it, make the message meaningful. Plus, the birthday gift should be something that resonates with them.
If however, you can't come up with an appropriate gift, monetary discount will do.
According to the Alliance Data Survey, over half of the consumers surveyed – 66% of those surveyed – said they prefer getting dollars off items.
Are you thinking about running an SMS marketing campaign for your business? Come talk to us; our system allows you to automate the whole process. You can set up the message 30 days in advance before your customer's next birthday.
Sign up for a free trial account.