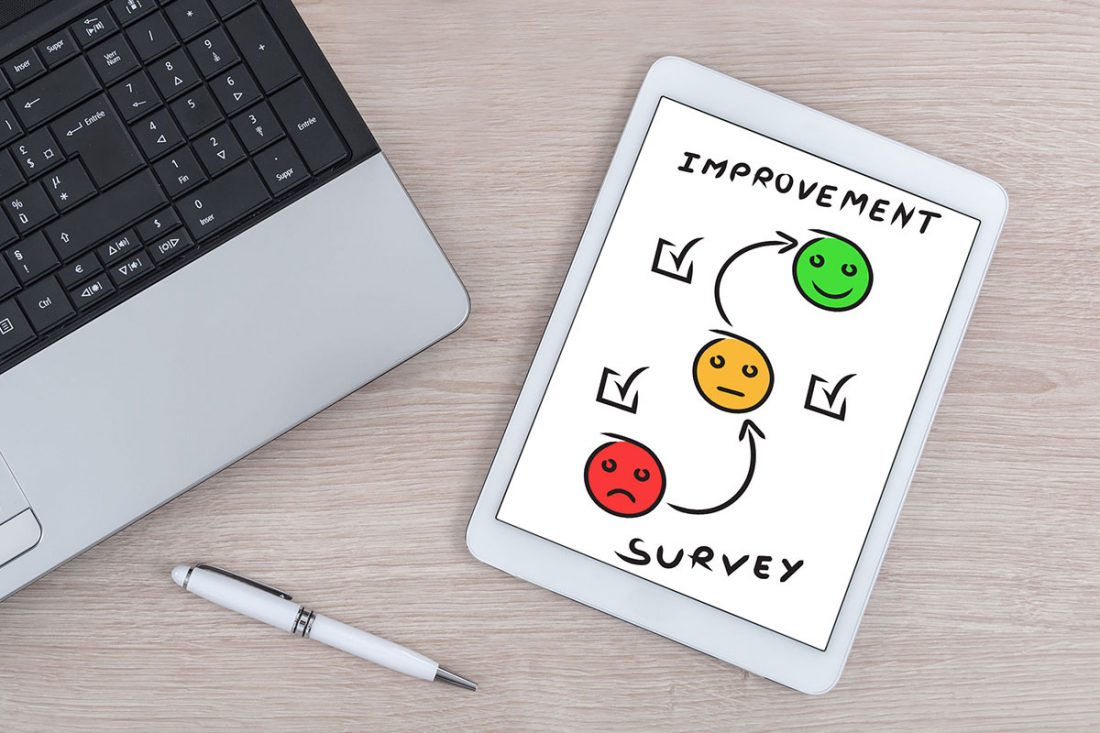 5 Ways Surveys Can Improve Your Business
While marketers are long known for surveying their customers and target audience, today with the help of technologies small business owners can easily create, host and distribute survey questions, including survey using SMS, in order to learn more about their customers – their preferences, product needs, and even prices they are willing to pay.
But, unfortunately, not enough small business owners in the Asia Pacific are taking advantage of ease of polling to survey and learn more about their customers.
If you are still in doubt whether to use survey and polling as part of you marketing toolkit to learn more about your customers, here are five ways surveys can improve your business.
Surveys can help you to gain insights into why customers buy from you
Of course, it is easy to think, customers buy or do business with you because you sell the product or offer the solution they need.
But, if results from studies about the real reason people buy, is anything to go by, then you may want to have a rethink. One study found that customers buy from brands because of how those brand made them feel.
What this means is, for example, people buy Apple products, say iPhone. Not just for iPhone sake but because of how owing and using an iPhone makes them feel.
So, you see, by uncovering the real motive your customers are buying from you, you can focus more on doing those things.
For example, you may find out from surveying your customers that most of them visit your store because of the ambience and merchandise display. This insight, while surprising at first, can guide you when making decisions about the kind of atmosphere and ambience you want to create in your stores in the future.
Surveys can help you spot trends
Let's face it, we are in a fast changing world where things that are popular today can go out of style within a blink of an eye.
As a business owner, you want to stay on top of every changes happening in your industry. You want to know what customers are talking about, and you want to know when tastes are changing so you can adjust accordingly.
By surveying your customers, you can easily spot trends even before they become mainstream.
Learn more about different segment of your customer
Nothing kills a business faster than thinking that everyone whoever bought from you or that all your existing customers are the same.
By surveying your customer, you can identify and segment each person into an appropriate group. This way, you are able to use appropriate language and recommend products and services each group is likely to need.
Get valuable feedback on product ideas
Thinking of launching a new product? Great! But, before you do anything else on the idea, be sure to run a survey among your customers to get a feel of what they think.
Interestingly, a survey can help you tweak and redesign your original idea. And or, realize just how nonviable the idea is even before you have investment scarce resources into product development.
Monitor after-sales customer satisfaction
As a savvy business owner, you know your relationship with customers does not end after a purchase is completed. You also want to make sure the customer got value from the product and that they are satisfied with their experience.
So, how do you get those precious data? By encouraging them to take your after-sales surveys.
The feedback you get can help you identify friction in your process, receive customer complaints and ideas about how to improve the overall customer experience.
So, there you have it. Survey is an indispensable tool, if you're serious about data-driven decision making process. Feel free to sign up for a free trial on our survey platform – www.onewaysurvey.com