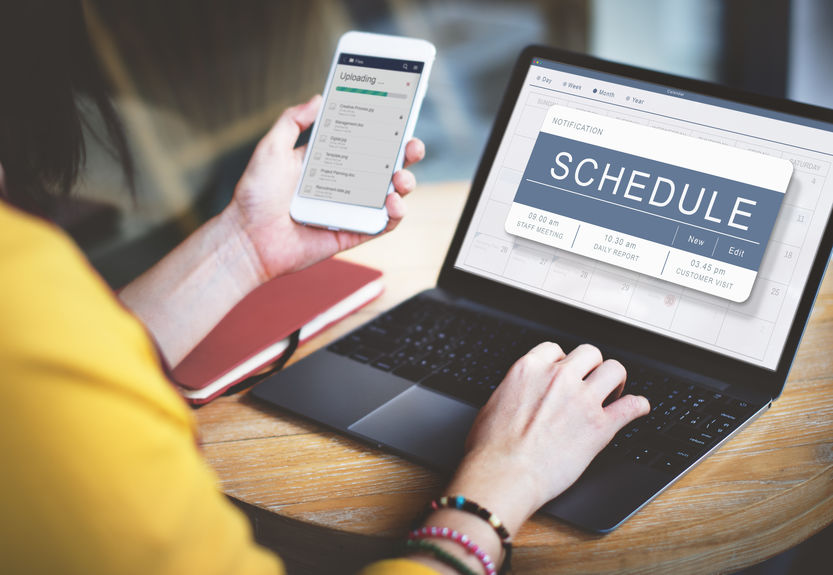 4 Tips To Improve Your Marketing SMS
Today, businesses still prefer to send SMS to reach out their customers and to increase customer's engagement. SMS has numerous advantages over other media platforms. The SMS that you sent is directly to your customers with an open rate of 98%. The question is when is the best time to send it? Let us show you with 4 simple tips
What time?
The most suitable time to broadcast marketing SMS is the times that people are at ease with their phones. Avoid rush hour. Imagine rushing to grab some lunch with typical 1 hour lunch break, do you even have the time to check on your phone? If you do, I believe you rather choose to scroll over on social media to grasp whatever that's happening than reading marketing messages. From research, people tend to use their phones between31am to 11.29am and 2.34pm to 3.27pm. That's a very specific time to say. Our suggestion is to send it during office hour, preferably 30 minutes after lunch hour when we just got back and settled down.
Which Date?
The lowest responds is Monday. This is because during the weekends, mobile users are bombarded with marketing sms, thus Mondays they are no longer interested in reading any form of marketing sms.
Send your message 2 days before the start of your sales or event. That will give your customers enough time to schedule and plan ahead.
Wishing your customers on their birthday with a marketing sms an effective way to build customer royalty and at the same time marketing your product / services. In your sms message, you can include a promotional code that the customer can use when they visit your store during their birthday month.
We believe these tips are very useful to those who do not have any idea when is the right time to broadcast your marketing SMS. Sign up for a free trial account.